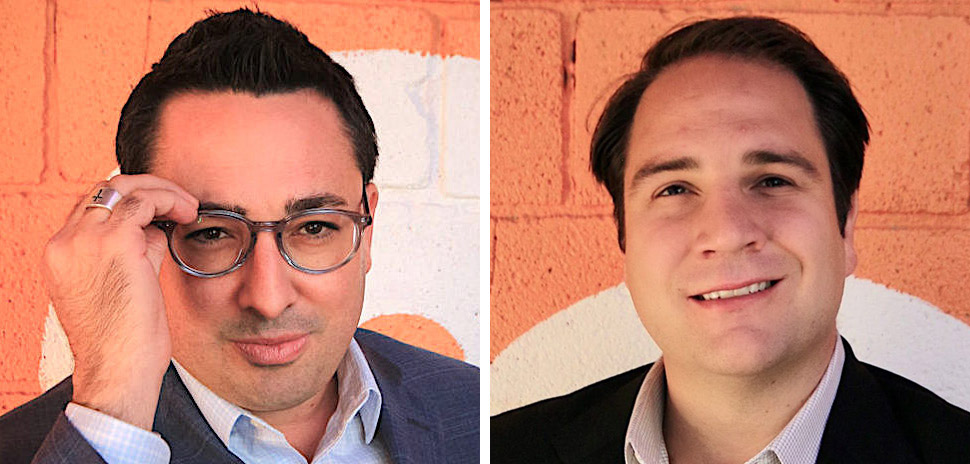 Dallas-based ParkHub has acquired Smarking, a provider of parking software for commercial and property owners.
ParkHub is a provider of parking software and payment solutions through cutting-edge enterprise technology to support the parking industry. In a statement, the company said the acquisition of Smarking expands ParkHub's product suite to further support existing customers while expanding its presence into new end markets.
Founded in 2014 by Wen Sang and Maokai Lin, San Francisco-based Smarking is a SaaS-based solution that enables customers to effectively manage their parking assets through access to real-time data and analytics.
Providing end-to-end solutions
"The addition of Smarking allows us to expand our product offerings and better support our existing customers while continuing to grow and serve new markets," ParkHub President Conner Mowles said in a statement. "We are excited to work with Wen, Maokai and the entire Smarking organization to deliver a comprehensive parking software and payment processing solution that helps parking lot managers and owners increase revenue and increase operational efficiency."
Smarking supports more than 2,500 parking spaces for commercial property owners, municipalities, hospitals, universities, airports and parking lot operators across North America, ParkHub said.
"Smarking and ParkHub share a vision – a customer-centric, software-driven ecosystem that increases revenue and delivers cost savings for parking lot managers, owners and operators," Smarking's Sang said in a statement.
ParkHub was founded in 2010 by parking industry veteran George Baker Sr. It provides fully integrated software and payment processing solutions to optimize parking operations, facilitate payments and provide real-time business insights to customers in a variety of vertical markets, including sports and music. and entertainment, higher education, parks and recreation, and other destinations.
Data helps MIT scientists drive Smarking
Smarking consists of a team of MIT data scientists, urban real estate and mobility experts, software engineers and business professionals.
The Smarking deal is the latest move by ParkHub, which announced in August that it had acquired payment processing integrator Fuzse for an undisclosed sum.
"We are excited to bring Fuzs to the ParkHub group as we strive to become the payment leader in the parking industry," said ParkHub founder and CEO George Baker Sr. in a statement in August. "The point of convergence of our hardware, software and payment solutions is where our customers compete and win with a better customer experience and rich data that drives every decision."

Get on the list.
Dallas innovates every day.
Sign up to see what's new and happening in Dallas-Fort Worth every day.