Advisors at the U.S. Centers for Disease Control and Prevention voted last week to recommend that all children receive the COVID-19 vaccine, a move that does not change California's list of vaccines required for children to attend school.
Adding the COVID-19 vaccine to CDC-recommended vaccines for children is not a mandate for states' school attendance requirements. Any additions to California's list must be made by the state legislature or state department of public health. In the past 12 months, the Newsom administration and the Legislature have separately tried to mandate that children go to school with the COVID-19 vaccine, and both have failed.
People involved in those efforts said they don't expect the Legislature to reconsider the mandate for children next year, barring a large increase in hospitalizations or deaths.
The role of the Centers for Disease Control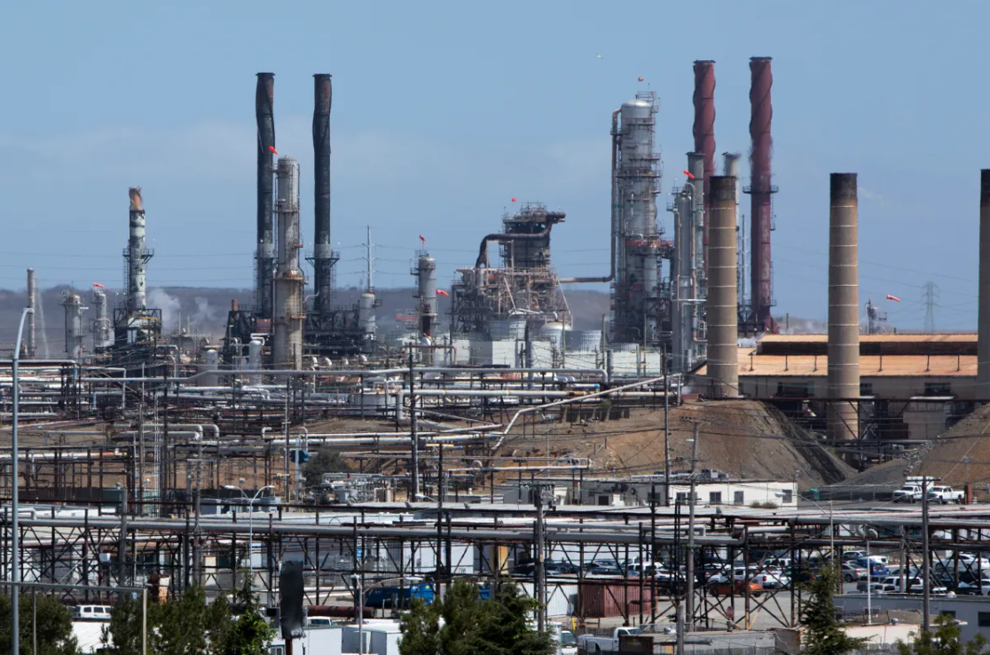 A failed effort
This article was republished with permission from CalMatters. You can read more about their California state government coverage on their website, CalMatters.org.