Disneyland is bringing a global twist to its holiday celebrations this year.
The Festival of the Holidays will return from November 11 through early January, featuring holiday-themed festivities and cuisine from Mexico, India, Central America and more.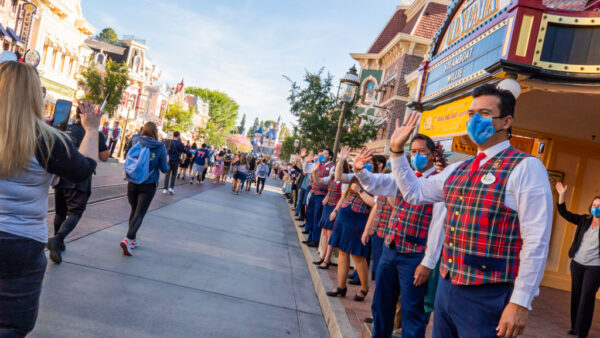 California Adventure
The "World of Color Season of Light" light show will return to Disney's California Adventure Park after a two-year cancellation due to a COVID-19 shutdown in 2020 and closing for renovations a year later.
The show features projections of Disney and Pixar movie scenes onto a wall of water mist hundreds of feet high. Additionally, the display includes fireworks and lasers, all set to music.
For Latin flair, the theme park also offers what Disney officials call "The Three Caballeros" "street party" — the classic Disney trio with Donald Duck and other Latin-themed characters — as they celebrate Christmas, known as Navidad. , as celebrated in Spain and South America.
The party will take place at Paradise Gardens Park in California Adventure several times throughout the day and will feature Spanish dancers, Mariachis, Brazilian samba dancers and more, with special appearances by Mickey and Minnie.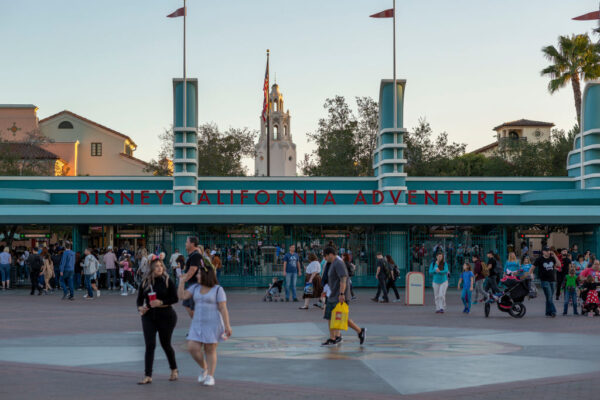 Food lovers will also have their fill at California Adventure, which offers eight locations throughout the park where guests can enjoy dishes representing Christmas, Latin American Navidad, Indian Diwali, Hanukkah, African Kwanzaa food, and Three Kings Day, Eastern Day. A Christian celebration commemorating the visit of the three wise men to Jesus Christ.
Santa Claus will also return to both parks to greet guests of all ages. There will also be Christmas cookie decorating, several Christmas themed dance parties and parades.
Disneyland
Disneyland's longest-running "A Christmas Fantasy Parade" will also return to Main Street USA with its classic floats, including the traditional 60-foot Christmas tree.
Also starting on November 11, Sleeping Beauty Castle will be decked out in its classic winter decorations, complete with a colorful light ceremony followed by realistic 'snowing' each evening.
The festivities are rounded off by the return of the "We Believe in Holiday Magic" fireworks. This nostalgic display — now more than 20 years old — can be seen at several locations in the park, including "It's A Small World" and "The Rivers of America."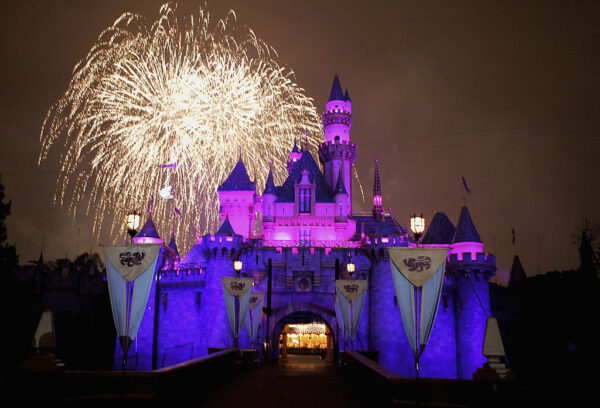 Additionally, Disneyland's "Haunted Mansion" will take on a holiday theme, with characters from "A Nightmare Before Christmas" greeting guests and spreading Halloween-themed fun interspersed with Christmas jokes throughout the ride.
On the other side of the park, the "Tomorrowland" patio will host nightly holiday dance parties featuring Disney characters.
"It's A Small World" will have its own festive makeover both inside and out, with new Christmas-themed lighting and dancing and singing puppets paying homage to their country's holiday traditions.
For families looking for a special meet and greet with Santa, the park's "Creature Land" will have St. Nick, accompanied by Winnie the Pooh and his friends from Hundred Hectare Forest.